Please pardon our appearance. We are currently in the process of redesigning this section. In the meantime, check out more event listings at
KQED Arts
.
Educator Event: Inventing Our Future Summer Educator Institute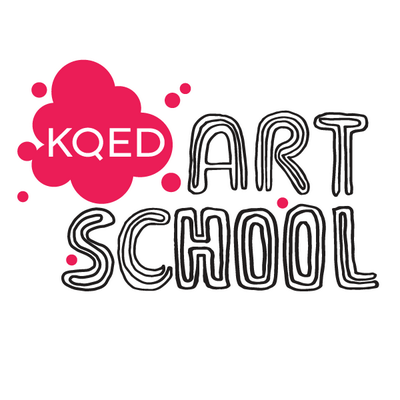 The Integrated Learning Summer Institute: Inventing Our Future brings educators and community leaders together to build collaborative relationships and professional practice. The institute promotes the thoughtful alignment of content standards, assessments and powerful
learning across the curriculum through an engaging and cost-effective professional development model.

The institute will take place at Chabot Space and Science Center in Oakland on August 12-14, 2014. On the morning of the second day, August 13, KQED Art School will host a performance by hip hop artist Rashidi Omar. Don't miss it the opporutnity to participate in this integrated learning intensive and engaging summer institute.
Tue, August 12, 2014
9:00 AM - 4:00 PM
Cost:
Varies
Categories:
Share this Event
More...
Email to a Friend
Save to Your Calendar
Google Calendar
Yahoo! Calendar
iCal (
download
) (
subscribe
)
Outlook (vCalendar)
Live Clipboard (
?
)